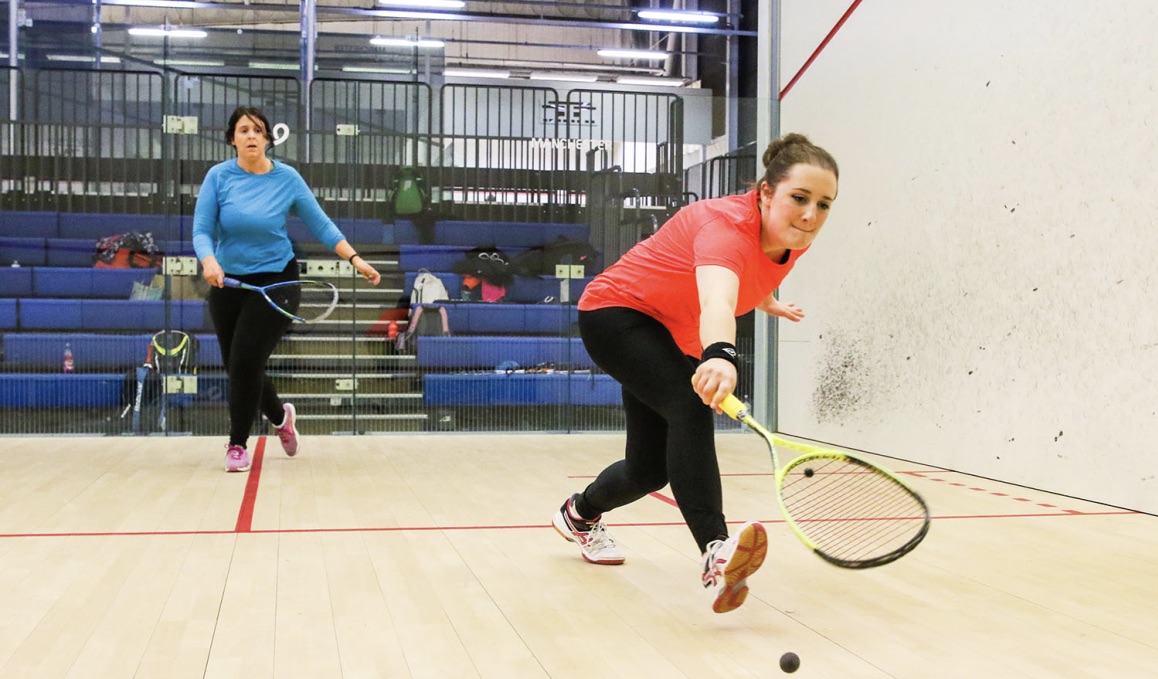 Move to attract more female coaches
By DONNA HELMER – Squash Mad Correspondent
Women's Squash Week returns from September 23-29 to raise the profile of women's squash across England and the world.
The week-long campaign will celebrate and showcase women's squash at every level from playing to coaching and highlight the contribution women make to the sport.
England Squash, US Squash and the PSA Foundation have collaborated on this year's campaign to encourage squash federations and players from around the world to get involved and engage more females.
England Squash is calling on everyone in squash and beyond to use this occasion to organise events and show their support to help women reach their full potential, whatever their involvement in the sport.
Building on the success of the Squash Girls Can campaign which has seen thousands of women and girls step on court, the week marks the launch of England Squash's female coach development initiative, Squash Girls Can Coach which aims to advance and empower aspiring and existing female coaches.
In squash, women are under-represented in coaching with one in four being female. Squash Girls Can Coach is a 12-month structured initiative which will enable women to develop and excel in coaching, and benefit from the knowledge, experience and wisdom gained by some of England's leading coaches, headed up by High Performance Coach Tania Bailey, the former World No.4.
To find out more about Women's Squash Week, visit englandsquash.com/womenssquashweek 
Report by DONNA HELMER (England Squash). Edited by ALAN THATCHER.
Pictures courtesy of England Squash
Posted on September 12, 2019